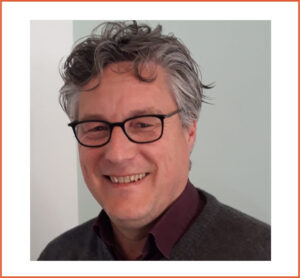 Peter Oostwoud
Operations Manager Europe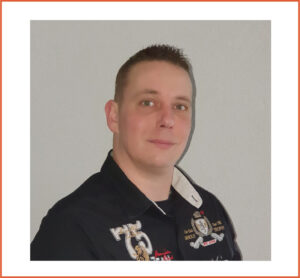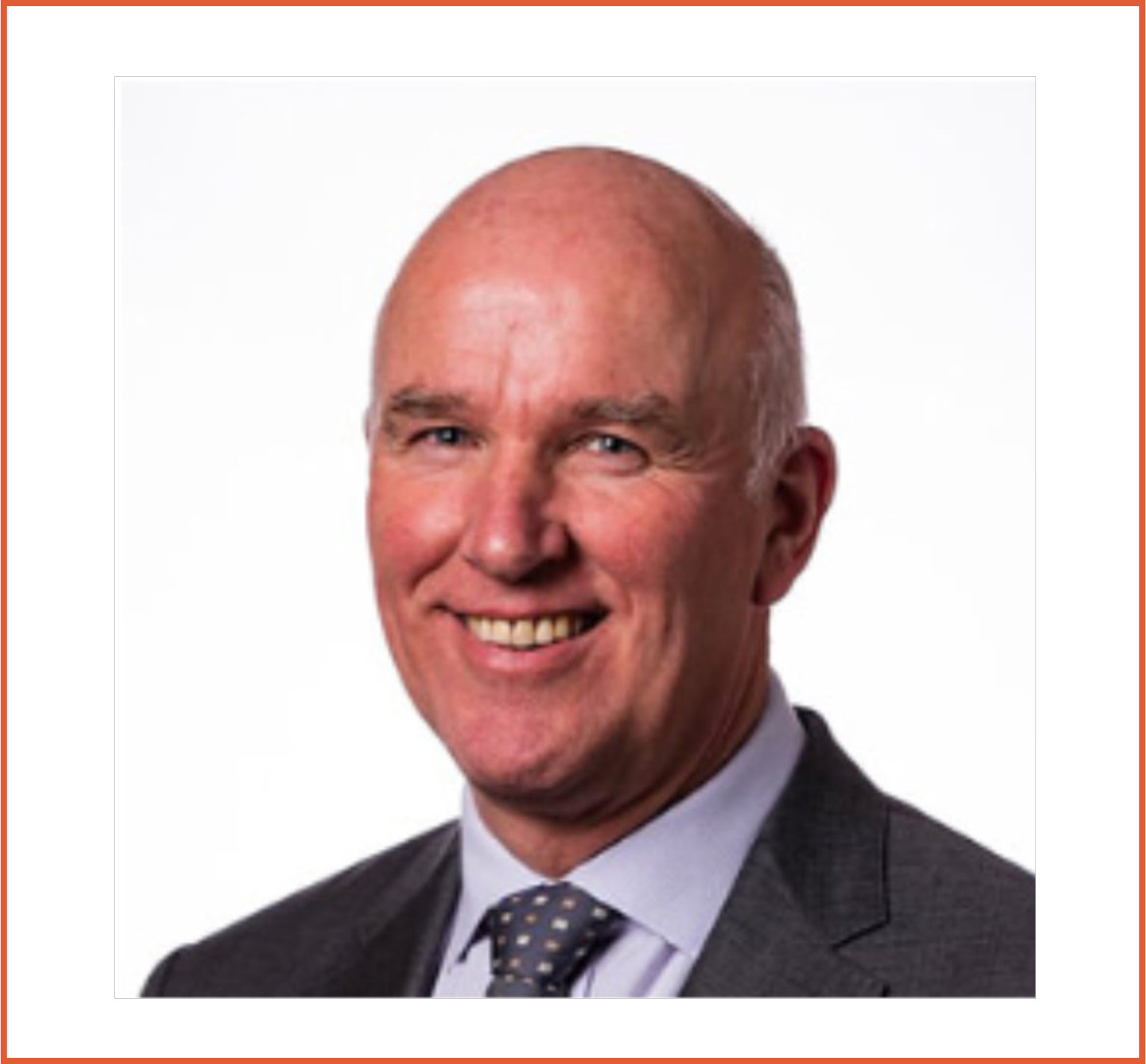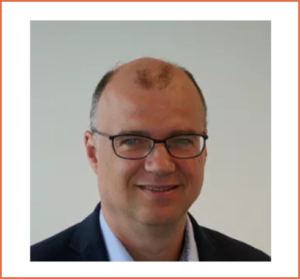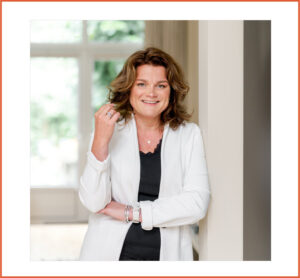 yOur Group bv
yOur Holding bv
yOur Services bv
yOur Development bv
The company
yOur Group bv (formerly ServiceCorner Beheer bv), yOur Holding bv, yOur Development and yOur Services bv were founded in mid-2018 by Jan Cornelis den Ouden, Auke van den Hoek and Henk de Hartog. As of February 2020, yOur Services GmbH is based in Kleve, Germany. The three founders still own 59% of the shares. At present, 41% of the shares have been transferred to two trust office foundations (October 2018 STAK I: 16%, April 2019 STAK II: 25%).
The offices
yOur Group relocated from Arnhem to the Amsterdam Metropolitan Area in June 2019 and has its office based on the 15th floor of the Eurotoren. The Eurotoren is located right next to the Almere Stad central station. Schiphol Airport is only 35 minutes away by train. Amsterdam CS can be reached in 20 minutes.
The brand 
yOur® is the brand that yOur Group bv enters the market with. yOur is the result of merging You and Our, connecting the service needs of consumers with the services of our company. We are known in the market as yOur Services bv, the operating company of yOur Group bv. As for our international trademark registration, the procedure to trade worldwide as a registered trademark is nearing completion.
Office
The Netherlands
yOur Services bv
Landdrostdreef 124
1314 SK Almere
Tel: +31 (0)36-799 83 40
Email: info@your.global