yOur payment innovators
Dé oplossing voor het gecombineerd aanbieden van financiële, commerciële en gemeentelijke diensten
PRE-ORDER UW GELDAUTOMAAT
PRE-ORDER UW GELDAUTOMAAT
Really well done!
I am aware how difficult was these last months to your business and how bravely you all manage this to happened. We are proud and honored to be part of this achievement, this is just the start of our solid cooperation as Peter said.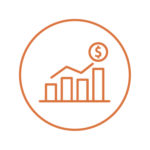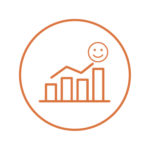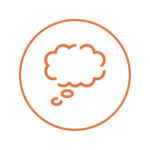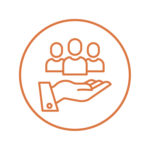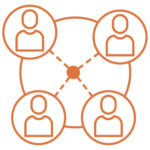 meer terugkerende klanten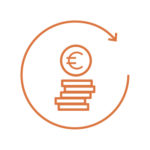 De geldautomaat van yOur Services is een interessante publiekstrekker voor retailers  om nieuwe doelgroepen te bereiken.

yOur Services maakt dit mogelijk op een kostenefficiënte manier.
Heeft u interesse in de mogelijkheden?  
Hoofdkantoor
yOur Services bv
Landdrostdreef 124
1314 SK Almere
Tel: +31 (0)36-799 83 40
Email: info@your.global