yOur Group provides an economically interesting solution by sharing the success of its operations with its partners.
To maintain and/or develop an appealing living and working environment for both residents and entrepreneurs, it is important to sustain or improve services in terms of money, mail, parcels, medicines and various other commercial automated services.
yOur Services provides a solution to counter the decline in the range of services: the ServiceTerminal, an ATM with far more possibilities.
The ServiceTerminal is the perfect solution for offering combined banking and commercial services. The ServiceTerminal is an extension of the traditional ATM for remittances, payments, sending mail, medicine dispensing and similar services.
yOur Services provides the option to make bank-independent deposits (in the course of 2020), something that is currently not possible. yOur Services also has a remittance function integrated into the ATM. A remittance is a transfer of money from one person to another, anywhere in the world, which does not necessarily require a bank account. Banks would like to link this service to their services. Municipal services are also made possible, such as issuing documents, parking permits, etc.
Global Challenge
LOCAL SOLUTION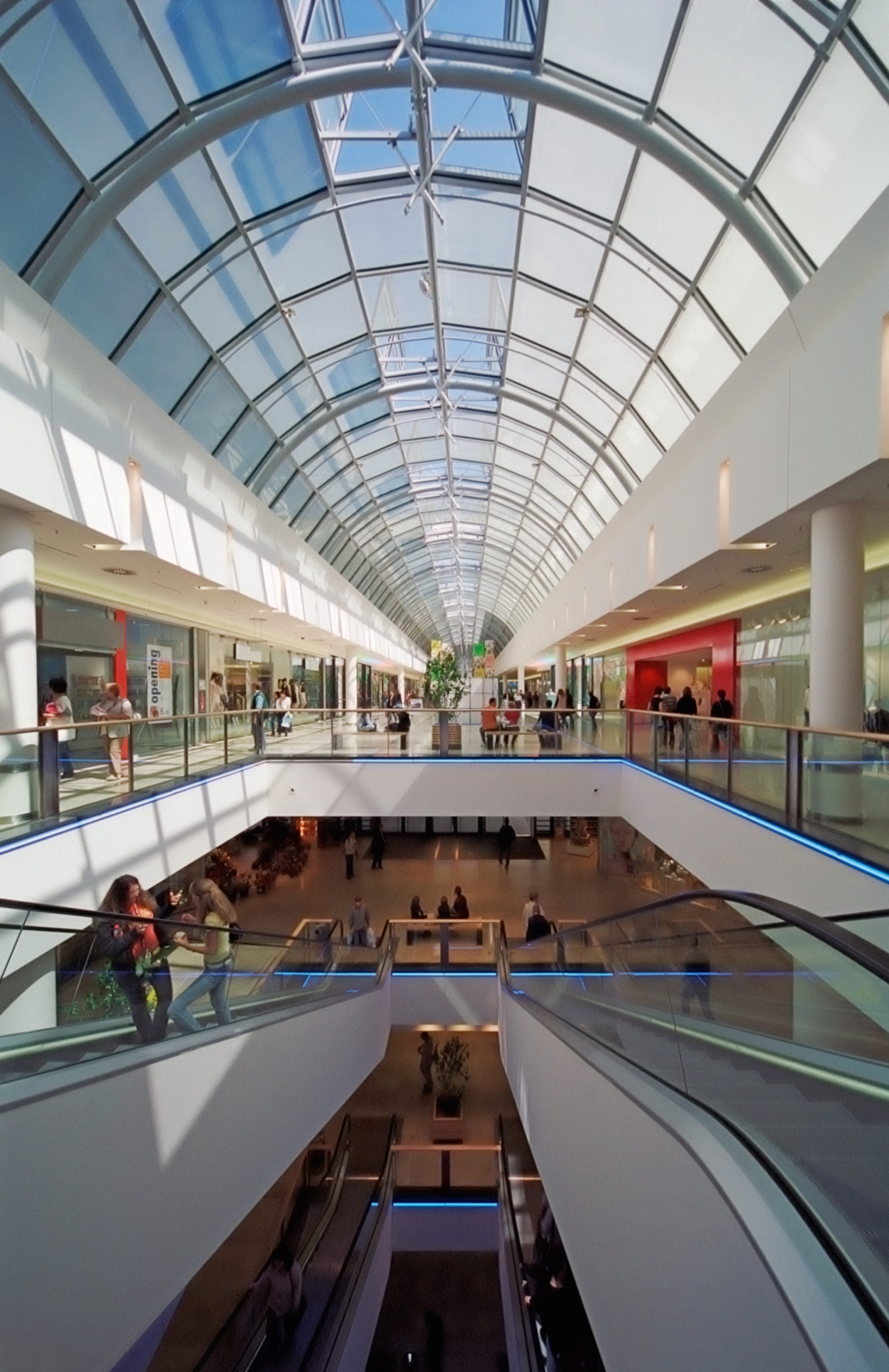 The ServiceTerminals are connected to a modern hardware platform together with state-of-the-art cloud-based payment transaction processing. New and efficient options in terms of payment traffic are within reach thanks to the modular structure, the application and the verification of identity by biometric camera technology together with an eID document by machines. This also ensures improved delivery of parcels, documents and medication.
By rolling out the ServiceTerminal, the groundwork is laid for modernising payments in the Netherlands, Europe and the rest of the world, with the addition of a number of commercial services.
Reliable
yOur Services is a young company with a lot of experience, using advanced techniques and working with the right, highly experienced partners. Protection of privacy-sensitive information is guaranteed.
Options
yOur Services is fully understanding of the importance of accessibility of services for everyone in the world. Our concept also gives entrepreneurs the freedom to apply their own look and feel.
Convenience
Our advanced infrastructure ensures that requested services are processed in a user-friendly and swift manner.
As of Q2 | 2020, yOur Services ATMs can be found at various locations in the Netherlands and Germany.
Office
The Netherlands
yOur Services bv
Landdrostdreef 124
1314 SK Almere
Tel: +31 (0)36-799 83 40
Email: info@your.global